Thought I would share my own ongoing sensory journey with you all.
The Jenny Evolution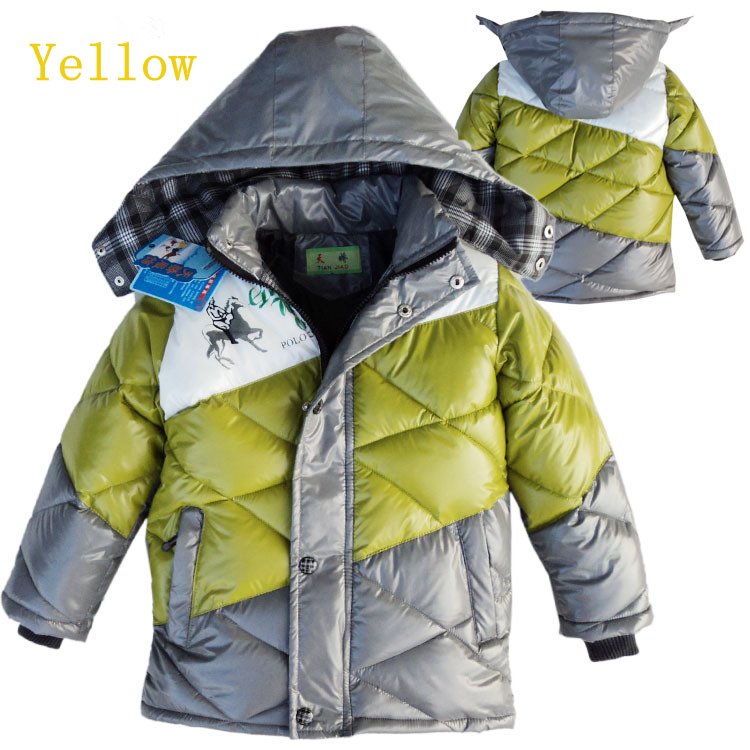 Just when I think I have Sensory Processing Disorder under control, it rears its ugly head and reminds me who's boss.
With the return of winter comes hats, gloves and the ever-feared winter coat. We have made such phenomenal progress with Vman I naively believed we would coast into winter. SPD kindly slapped me across the face as a wake up call to realty.
I purchased a fun and fabulous jacket for Vman. It is black and has masculine red stripes under the arms. The contraption also has a fleece that zips out to make it less bulky or warmer, depending on the day. If this coat could talk, it would scream out, "I am the MAN!" Instead, my son is the one screaming.
Every morning since it turned cold, Vman has had a complete screeching meltdown about how his jacket feels. Part of me thinks, "Really, dude? You're six…
View original post 342 more words